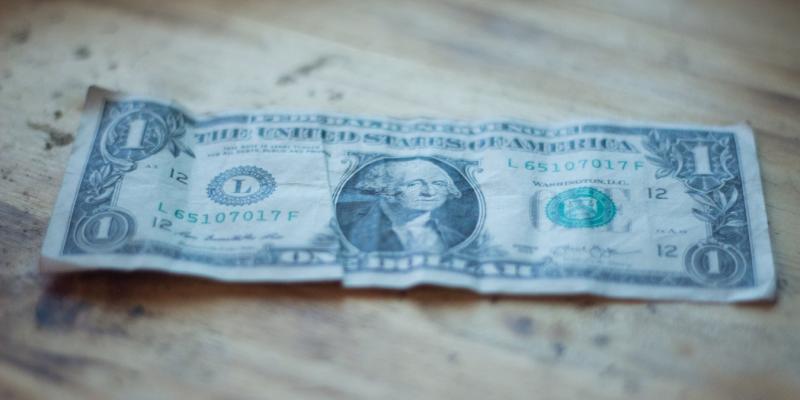 In their excitement to be done with the home buying process, many first-time buyers in North Carolina overlook the mortgage fees to be paid at closing. Read on to learn all about some of the most common mortgage fees and what they will mean for you at closing, so you can finish your home purchase without a hitch.
The Application Fee
When you apply for a mortgage, it takes a whole lot of work on the part of your lending team to get you from the initial application to the finish line. The application fee covers the cost of the work needed to process your application.
The Underwriting Fee
Aside from the initial application costs, buyers can expect to pay an underwriting fee, sometimes called the loan origination fee. In general, this is the largest fee assessed at closing as it is generally 1 percent of the loan amount.
Attorney Fees
During closing, you will most likely have a closing attorney working with you and your mortgage professionals to make sure the deal is done correctly and legally. In fact, this professional is so important that their presence at closing is required by North Carolina state law.
Interest Fees
Unless you buy a home exactly on the monthly payment due date, you will most likely be required to pay the accrued interest that happens between the closing date and the date of your first mortgage payment. This is called prepaid interest. Depending on the amount that you are borrowing and the amount of time between closing and your first payment, this fee could be small or substantial.
Mortgage Points Fees
If you are hoping to stay in your home for a very long time and want a smaller interest rate than you might have qualified for originally, you can buy mortgage points at the closing table that will help you buy down your rate. One mortgage point is essentially 1 percent of the loan amount, so the amount that you would pay for your points is dependent on the amount you are borrowing and how many points you are purchasing.
Although this list already seems like there are many fees, it does not cover them all. Other closing costs that you may incur as a home buyer in North Carolina include title fees, property taxes, insurance fees and more. To learn more about other closing costs, check out Closing Costs 101.
The NC Housing Finance Agency offers down payment assistance for qualifying first-time and move-up buyers in North Carolina that could help you with your closing costs. To learn more about all the ways the Agency can help make home ownership more affordable for you, visit www.HousingBuildsNC.com.