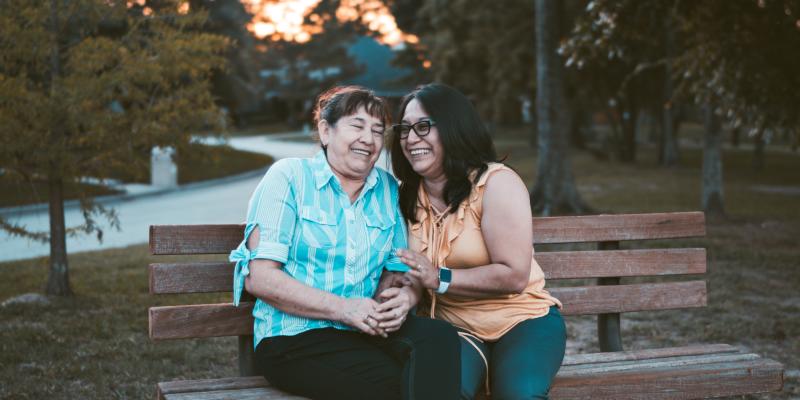 NCCARE360 is the first statewide network that unites health care and human services organizations through a public-private partnership between the NC Department of Health and Human Services (DHHS) and the Foundation for Health Leadership and Innovation. Using shared technology, NCCARE360 helps providers connect those with identified needs to community resources. NCCARE360's functionalities include a statewide resource directory powered by NC 211, a community repository powered by Expound Decision Systems and a shared technology platform and community engagement team powered by Unite Us.
Available in all 100 counties, NCCARE360 is seeking additional network partners to better serve those in need. As an NCCARE360 network partner, your organization can:
Easily refer and connect clients to local services in the community.
Track the outcome of referrals and services delivered for clients.
Improve the health and well-being of clients through increased partnership and collaboration with partners.
Measure the impact of your organization and the services you deliver.
Learn more about NCCARE360, see a short demo and have any questions answered at an information session on May 20, 2021 at 10 a.m. If you're interested in becoming an NCCARE360 network partner, please fill out the form on its website.