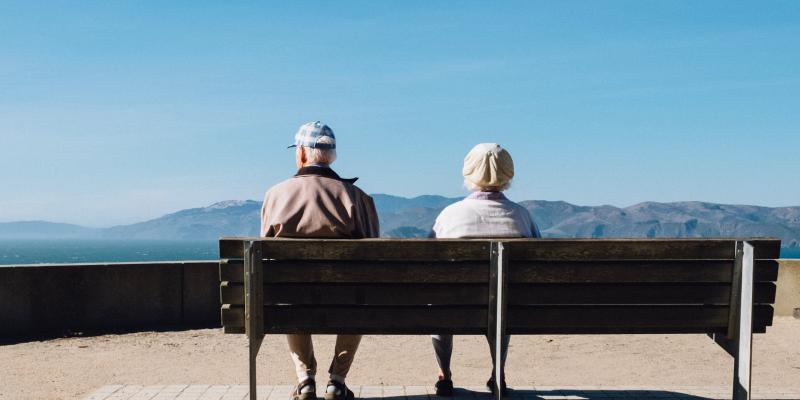 More than half of Americans older than 65, including 58% of North Carolinians in that demographic, pay more than 50 percent of their income on housing costs, according to a new report from the Harvard University's Joint Center for Housing Studies (JCHS). "Housing America's Older Adults" reaffirms that baby boomers are already facing housing affordability challenges that will only grow as they age. 
The sheer size of this population compounds the problem. More than 65 million U.S. households were headed by someone aged 50 or older in 2016, and that number will more than double by 2037. North Carolina's older adult population is mirroring that trend, with 90 of the 100 counties projected to have more people over the age of 60 than under 18 by 2025.
In addition to exploring affordability issues, the JCHS report discusses how the lack of accessible housing is impacting this population. While 17 percent of older adult households had a person with mobility challenges in their home, only 3.5 percent of U.S. homes had features to accommodate persons with mobility challenges.
Noting that most adults above the age of 80 live alone, the report warns that a growing number of seniors are also living in rural areas, which could make providing services and transportation more difficult. 
These findings suggest that the NC Housing Finance Agency's Urgent Repair Program (URP) will be increasingly in demand in coming years. URP helps seniors with low incomes age in place by financing home rehabilitation and accessibility modifications through local governments and nonprofit organizations. Learn how this program is working in North Carolina at Urgent Home Repair: Quality of Life and Cost Impacts.