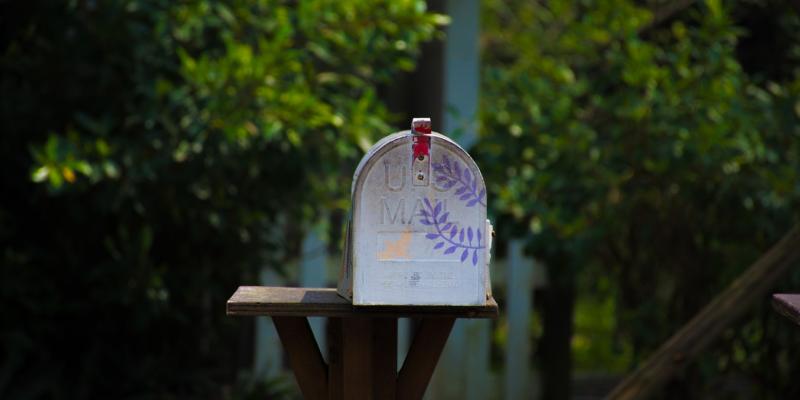 Contributing to the growing body of research on social determinants of health, a study from the Urban Institute examined the impacts of material hardships (specifically, food insecurity, housing insecurity and housing quality) on health care use and spending. Because households may experience multiple hardships at once (for example, a family living in poor quality housing may also face food insecurity), the effects of each hardship were studied independently to determine which hardships have the greatest health impacts. The study also controlled for characteristics such as age, sex, race, family structure, health status and geography.
Using data from the Census's 2008 Survey of Income and Program Participation panel, researchers found that "material hardships related to paying for basic housing costs and living in substandard housing are positively and consistently correlated with medical care utilization and out-of-pocket- spending." Further, housing quality and insecurity have a greater impact on health care spending than food insecurity, which suggests that addressing food insecurity alone is not sufficient to reduce health care costs for populations experiencing housing-related hardships.
To learn more about how housing impacts health, see the North Carolina Housing Finance Agency's Affordable Housing Benefits Health brief.