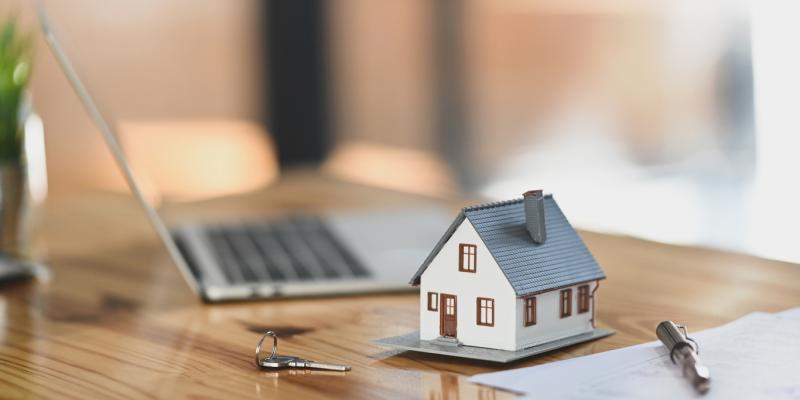 As rents in North Carolina cities increase, a new model for preserving existing affordable housing is emerging. New private social impact equity investment funds in Charlotte and Wilmington have raised money to buy and preserve affordable properties in the housing market. This impact investing provides equity for property owners, steady returns for investors and significant benefits for the community.
Naturally occurring affordable housing (NOAH) is housing stock that is affordable without subsidy. NOAH properties in rapidly changing neighborhoods are particularly vulnerable to market speculation. Private investors and equity firms often buy these properties, make a few upgrades and raise the rents. According to a report from the Joint Center for Housing Studies, the share of low-cost rental housing – units renting for $600 or less – in North Carolina fell from 53% in 2008 to 39% in 2018. The decline is even more noticeable in cities like Charlotte, where the share decreased from 40% to 24% over the same time period.
Impact investing can intervene with this process to preserve affordability. For example, the Housing Impact Fund in Charlotte has raised $58 million to purchase 1,500 affordable units in neighborhoods close to jobs, transit and healthcare. Truist Financial, Atrium Health and local real estate development firms are among the investors for the fund, which will provide equity for properties acquired by Ascent Housing. Once purchased, properties will remain affordable for residents earning between 30% and 80% of area median income through deed restrictions lasting 20 years. Once deed restrictions expire, the fund requires any sales to divert 60% of profits to a new fund for affordable housing.
In December 2020, the Housing Impact Fund made its first purchase in the Montclaire South neighborhood – a 144-unit apartment complex, located within walking distance of multiple transit options and other services. Property taxes from the complex will be used for rent subsidies for the lowest income residents in the building, thanks to a unique arrangement with Mecklenberg County. 
A similar initiative is also underway in Wilmington where Cape Fear Collective Ventures will preserve affordable housing and support workforce housing development. The initiative hopes to raise $10 million in its first year and has already received $2.5 million. With this investment, Cape Fear Collective Ventures purchased 20 properties—17 in downtown Wilmington and three in surrounding Pender County. Through partnerships with local nonprofits like Habitat for Humanity and Cape Fear Community Land Trust, the properties become part of a pipeline of affordable housing for the region.
Preserving NOAH allows low-income residents to remain in high-opportunity neighborhoods, which can result in greater health and economic outcomes. For investors, these initiatives are an opportunity to create social impact while receiving a reliable return on investment. Unlike new construction, existing properties provide a consistent cash flow upon purchase. The Charlotte fund expects an 8% return while the Wilmington fund will provide a return between 2 and 5%. These initiatives may offer a model for communities across North Carolina and the nation for addressing housing affordability through the private sector.