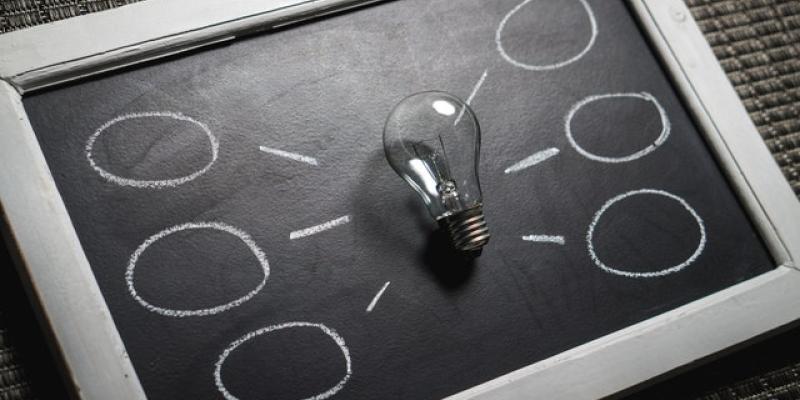 In response to the COVID-19 pandemic, communities across the country began leasing hotel rooms as temporary housing solutions for vulnerable residents at greater risk of exposure. Now, several cities and states are considering acquiring hotels for conversion into permanent supportive housing. What began as a short-term solution for housing vulnerable individuals during a pandemic may become a long-term strategy for addressing homelessness.
Stay-at-home orders and travel restrictions emptied hotels of traditional guests. At the same time, individuals experiencing homelessness needed safe options to self-isolate and social distance. Repurposing hotel rooms as shelter supported businesses while ensuring the health and safety of vulnerable populations. A study from University of Washington showed that moving individuals out of shelters and into hotel rooms not only effectively slowed the spread of COVID-19 but improved overall participants' mental and physical health and led to higher rates of exit into permanent housing. Researchers found that some of the features of hotels – including private rooms, secure storage for belongings and predictable meals – contributed to the program's success.
North Carolina was one of the first states to receive approval from FEMA to provide these non-congregate sheltering options like hotels, motel and dormitories for people with unstable housing. The state set a goal of providing 16,500 units statewide in collaboration with local partners.  The federal government through FEMA paid 75% of the program costs, while North Carolina paid the rest. Over half of all counties in North Carolina have access to non-congregate sheltering, which also provided essential wrap-around services.
In the wake of this, nonprofit housing providers in Asheville and Charlotte are looking to expand their housing services by converting hotels into permanent supportive housing, made possible by an infusion of federal aid and hotel owners willing to sell. For example, the City of Asheville and Buncombe County gave $2 million each in American Rescue Plan Act funds to the nonprofit Homeward Bound for the $13.5 million purchase and conversion of a Days Inn hotel. The converted hotel will provide 85 efficiency apartments and space for extensive support services. Homeward Bound estimates the annual cost of housing and services per person is between $13,000 and $15,000 per person compared to $30,000 to $50,000 per person if individuals remain on the street.
Similarly, in Charlotte, Roof Above, a homeless service provider, purchased an 88-unit hotel with plans to convert the rooms into studio apartments. Total project cost is estimated to be $12 million, and the group has received $2 million in CARES Act funding from the City of Charlotte, along with donations from foundations. The project also received $600,000 in financing from the North Carolina Housing Finance Agency through its Supportive Housing Development Program. Converting existing hotel space avoids the time delays and constraints of building new housing while still adding to the affordable housing stock.
Despite its many challenges, the pandemic provided an opportunity for local and state governments to pursue new strategies to address housing affordability. New federal funding from the CARES Act and the American Rescue Plan, combined with existing state funding may expand the use of hotel conversion as an approach to homelessness in North Carolina.