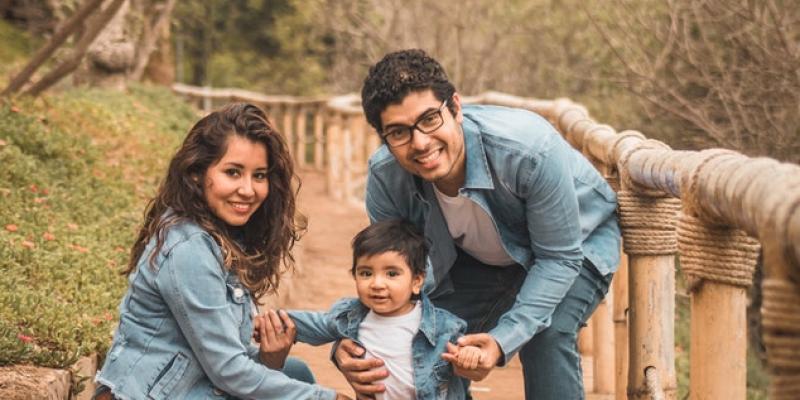 The Annie E. Casey Foundation has released an annual report showing that while overall child well-being is improving, poverty and high housing costs continue to threaten childhood stability.
The 2019 KIDS COUNT Data Book, originally published in 1990, tracks 16 areas of child well-being across four domains: health, education, family and community and economic well-being. Nationwide, 11 of these areas have shown substantial levels of improvement over the past 30 years. The report reveals that teen birth rates have dropped by 68%, while preschool attendance, high school on-time graduation and health insurance access rates are increasing for children and teens.
Despite these achievements, more work needs to be done. The report mentions that, nationwide, 31% of children live in households with a high housing cost burden and 12% live in high-poverty areas. The report also breaks down data at the state level, with North Carolina's overall child well-being ranked at No. 33 out of the 50 states. In addition, 621,000, or 27 percent of, children in North Carolina are living in households with a high housing cost burden.
The NC Housing Finance Agency provides resources for renters to locate affordable rental housing, obtain rent assistance and understand their rights as tenants. The Agency also provides financing for rental and supportive housing developers to build affordable rental housing, including developments with supportive services, for low-income North Carolinians. Learn more in the Renters and Rental Housing Partners sections at HousingBuildsNC.com.