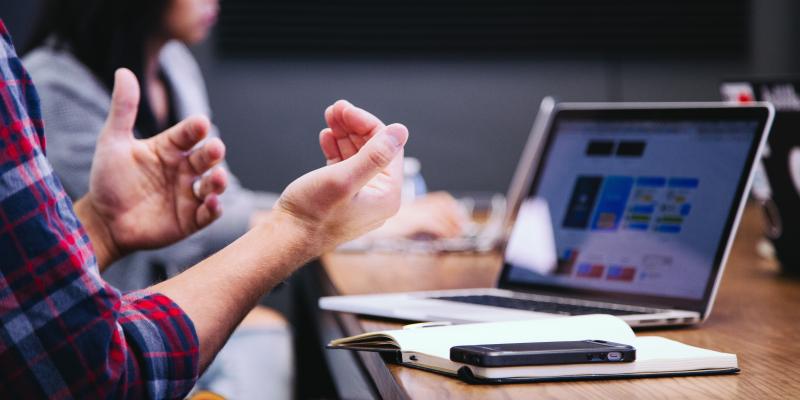 Despite improvements in the overall safety and quality of housing in the United States, substandard housing conditions and disrepair persist in many neighborhoods. In many housing markets, low-income households must sacrifice housing quality for affordability. Living in substandard housing has serious implications for health and well-being – particularly for children, seniors and people with disabilities. Researchers at the Federal Bank of Philadelphia and Policy Map have measured the scope and magnitude of repair needs to understand the level of investment needed to bring homes into good repair and to inform policy decisions. 
Combining housing conditions from the American Housing Survey with cost repair estimates from RSMeans data, researchers found that more than a third of occupied homes needed repair, with an average repair cost of $2,920. The total cost of repairs to the national housing stock would have been around $126.9 billion in 2018.  Housing quality issues were generally more severe or more common for those in poverty, single parents and renters and for units in nonmetropolitan areas, especially in the South. The most commonly reported repair needs were structural issues, leaks and mold.
The North Carolina Housing Finance Agency provides financing to local government and nonprofit partners to help residents that are low-income, elderly or have special needs make accessibility modifications and needed repairs to their homes. In 2019, Agency financing helped repair over 1,200 homes. Learn more.