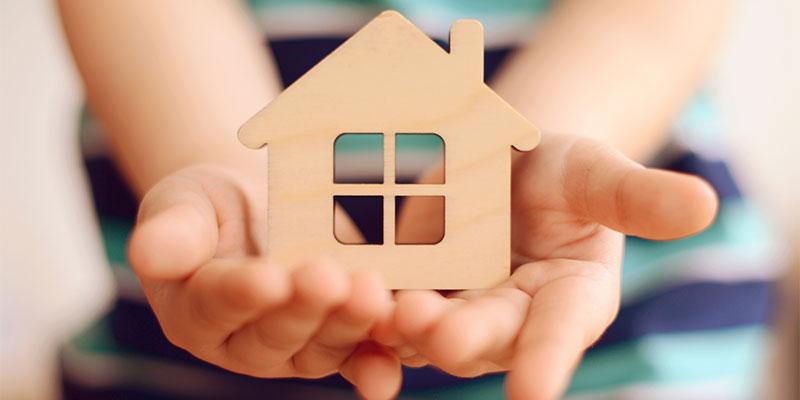 RALEIGH—Finding safe, stable and affordable housing in their communities is a challenge for many North Carolina seniors, particularly those with lower incomes. Mooresville and Kannapolis seniors will find the odds more in their favor, however, thanks to two soon-to-be-built affordable apartment developments for those aged 55 and over who are at or below 60 percent of the area median income.
On Wednesday, April 10, Cascade Garden Independent Senior Living Apartments in Mooresville and Prosperity Ridge Independent Senior Living Apartments in Kannapolis will hold consecutive groundbreaking ceremonies to launch construction. The Cascade Garden event will take place at 10 a.m. at 707 Cascade Road in Mooresville, followed by the Prosperity Ridge event at 11:30 a.m. at 1430 El Paso Street in Kannapolis.
The independent senior living apartments are being developed by Wesley Community Development, Community Foundations CDC, Inc., and Prosperity Unlimited, Inc., and were funded in part by Housing Tax Credits, administered by the North Carolina Housing Finance Agency. The Agency awards Housing Credits every year under a highly competitive process, receiving three to four applications for every one that receives credits. In exchange for the financing provided through the tax credit, owners agree to keep rents affordable for a period of 15 to 30 years for families and individuals with incomes at or below 60 percent of the local median income. The Housing Credit has financed nearly 100,000 apartments in North Carolina for seniors, working families and people with disabilities.
"The Housing Credit is one of the nation's strongest tools to create affordable housing for populations who need more options, like North Carolina seniors," said Scott Farmer, executive director of the NC Housing Finance Agency. "These developments will bring much-needed housing options to Mooresville and Kannapolis for seniors whose incomes have kept them from accessing safe, well-kept apartment homes and are good examples of the impact affordable housing investments can have on communities and their residents."
For more information about the NC Housing Finance Agency and how it finances affordable housing statewide, visit HousingBuildsNC.com.
The North Carolina Housing Finance Agency, a self-supporting public agency, has financed 282,080 homes and apartments since its creation in 1973.