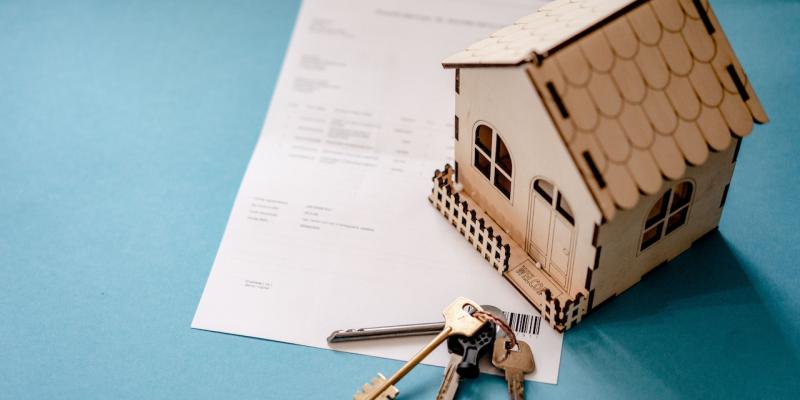 RALEIGH—To help low- and moderate-income buyers priced out of an increasingly difficult housing market, the North Carolina Housing Finance Agency is now offering $15,000 in down payment assistance for first-time home buyers and eligible military veterans through its NC 1st Home Advantage Down Payment. The program previously offered $8,000 in assistance, helping nearly 2,000 North Carolinians get into new homes in 2022.
"We hope this increase will provide buyers with the boost they need to get over the down payment hurdle," said Scott Farmer, executive director of the NC Housing Finance Agency. "We are dedicated to helping make home happen for more North Carolinians across the state."
The NC 1st Home Advantage Down Payment is structured as a 0%, deferred second mortgage that is forgiven at a rate of 20% per year beginning at year 11, with complete forgiveness at the end of year 15. Eligible buyers must:
Be a first-time home buyer (someone who hasn't owned a home as a principal residence in the past three years), a military veteran or are buying in a targeted census tract.
Meet the income and sales price limits.
Be purchasing a home in North Carolina.
Occupy the home as a principal residence.
Your credit score is 640 or higher.
Be a legal resident of the United States.
Eligible properties include single-family homes, townhouses, condominiums and new manufactured homes.
The NC Housing Finance Agency also offers up to 3% down payment assistance through its NC Home Advantage Mortgage™ for first-time and move-up buyers and the ability to save up to $2,000 per years on federal taxes through the NC Home Advantage Tax Credit for first-time buyers and eligible military veterans. All programs are only available through participating lenders statewide.
To learn more about the Agency's NC Home Advantage suite of products and to find participating lenders, consumers should visit www.nchfa.com/home-buyers.
The North Carolina Housing Finance Agency is a self-supporting public agency that provides safe, affordable housing opportunities to enhance the quality of life of North Carolinians. Since its creation by the General Assembly, the Agency has financed more than 298,860 affordable homes and apartments, totaling $29.16 billion. To learn more about the Agency and its programs, visit www.HousingBuildsNC.com