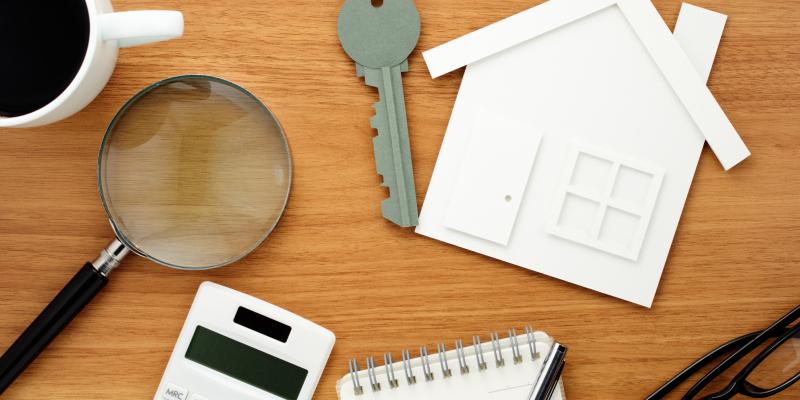 RALEIGH—The North Carolina Housing Finance Agency is pleased to announce that J. Adam Abram has been appointed chair of its Board of Directors by Governor Roy Cooper.  Abram is the founder, chair and CEO of James River Group, Ltd. which owns a group of insurance companies that underwrite casualty insurance in 50 states.
Abram also has experience in real estate and finance.  In 2009 he co-founded Piedmont Community Bank Holdings, which, following a series of acquisitions became the largest community bank in NC and traded under the name Yadkin Bank.  Abram served Yadkin as Lead Independent Director.  Over the years, Abram and various partners acquired or developed more than 5 million square feet of commercial real estate properties, including some of the first historic rehabilitation projects in Durham.
Abram is the chair emeritus of the board of visitors of Duke University's Sanford School of Public Policy, serves as a Trustee of The Urban Institute and as a Director of Human Rights First, a non-profit, non-partisan international human rights organization.  Abram is a graduate of Harvard University.
"I am excited to take on this new role with the North Carolina Housing Finance Agency", said Abram.  "The agency has an exceptional record of investing state and federal resources to create affordable housing opportunities.  I look forward to working with my colleagues on our Board, the excellent staff of the Agency, and other communities throughout NC, to expand upon the very good work that has already been done.  Affordable housing is a critical economic issue for our state and for the citizens of NC."
The North Carolina Housing Finance agency, a self-supporting public agency, has financed 282,080 affordable homes and apartments statewide since its creation in 1973.