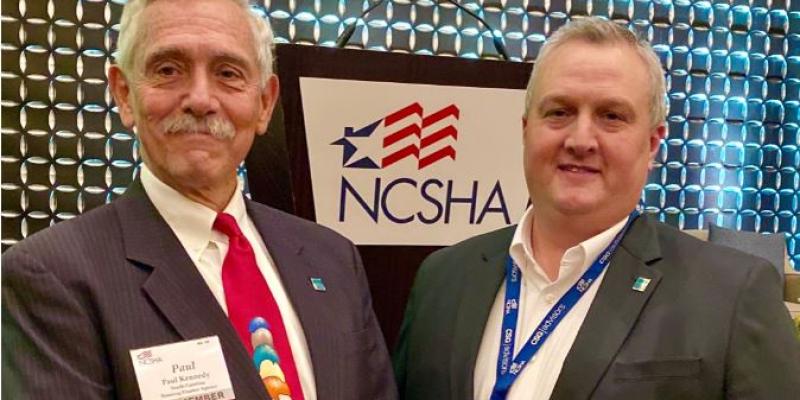 SHALLOTTE—Local retired banker Paul Kennedy has been elected second vice president of the National Council of State Housing Boards (NCSHB), which represents housing finance agency boards across the country. Prior to his retirement, Kennedy spent 40 years in executive banking, most recently in Greensboro.
Kennedy also currently serves on the Board of Directors of the North Carolina Housing Finance Agency, a self-supporting public agency that has financed $23.2 billion in affordable homes and apartments since it was created in 1973.
Kennedy was elected to the NCSHB during the National Council of State Housing Agencies' Annual Conference on October 20.