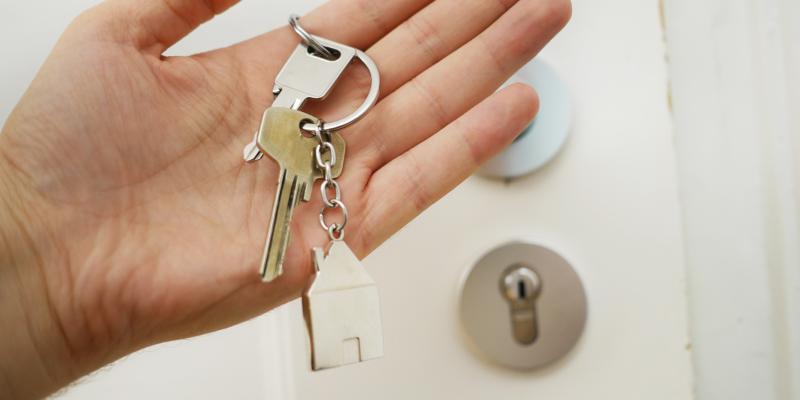 RALEIGH—The North Carolina Housing Finance Agency has approved nearly $2 million in funding for housing development through two programs that seek to increase the state's stock of community-based housing in integrated settings and to create affordable options for North Carolinians with special housing needs.
The Agency awarded $1.56 million to three properties statewide through the Integrated Supportive Housing Program (ISHP). Awarded projects are Amaranth in Asheville, Rivergate Greene in Charlotte and Park Court Apartments in Goldsboro.  All together (totaled) these properties will provide 190 affordable apartments with 39 of those units providing housing for North Carolinians with disabilities. 
Developed by the Agency in collaboration with the NC Department of Health and Human Services in 2017, ISHP allows innovation and flexibility to meet local housing needs by providing for direct referrals from the state's Managed Care Organizations. Through ISHP, the Agency provides loans for apartment developments where up to 20 percent of the units are set aside for persons with disabilities.
The Agency also awarded $407,600 in Supportive Housing Development (SHDP) funding to the Helen Wright Center for Women in Raleigh to finance the replacement of the current emergency shelter for women facing homelessness.  The new facility will provide 73 beds, day rooms, staff offices, laundry and kitchen facilities and more for Urban Ministries of Wake County. SHDP finances emergency and permanent housing with services for North Carolina residents with special needs who are below 50% of the area median income.
"The Agency is proud to provide funding for developments like these that will help North Carolinians have full and equal access to housing opportunities in their communities," said Scott Farmer, executive director of the North Carolina Housing Finance Agency. "These developments offer affordability, convenient locations near services and better lives for people whose options are often limited."
More information about ISHP and SHDP is available at https://www.nchfa.com/rental-housing-partners/supportive-housing-developers/supportive-housing-program