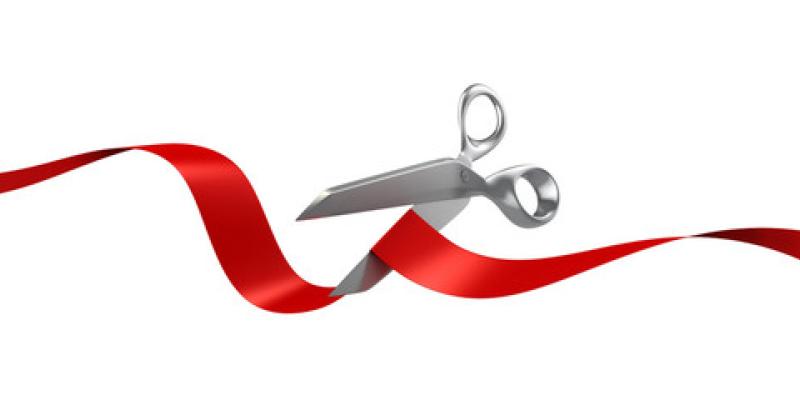 Who:                State Senator Michael Lee
                        State Representative Deb Butler        
                        North Carolina Housing Finance Agency     
                        Wilmington Area Rebuilding Ministry
                        Wilmington Fire Department
What:             Ribbon-cutting celebrating completed repairs on a home damaged by Hurricane Matthew
Where:           441 Clay Street, Wilmington     
When:             August 17, 2018, 11 a.m.
Dorothy Coleman's home sustained extensive damage during Hurricane Matthew, including structural and roof damage and water and termite destruction. The Wilmington Area Rebuilding Ministry used disaster recovery funds from the NC Housing Finance Agency and a team of volunteers, including several from the Wilmington Fire Department.
"With more than 200 homes currently under construction, we anticipate many more success stories like this one in the future." said Scott Farmer, executive director of the North Carolina Housing Finance Agency.
The Agency, a self-supporting public agency, received an appropriation of $20 million through the NC Housing Trust Fund in late 2016 to repair homes damaged by Hurricane Matthew and Tropical Storms Julia and Hermine. In total, the fund will rehabilitate more than 450 single-family homes in eastern North Carolina.
Homeowners in New Hanover County interested in applying for assistance should contact Wilmington Area Rebuilding Ministry at 910-399-7563. To find local partners providing assistance in other disaster-affected counties, go to www.nchfa.com/disaster-recovery-partners.
The North Carolina Housing Finance Agency, a self-supporting public agency, has financed 269,000 homes and apartments since its creation in 1973.