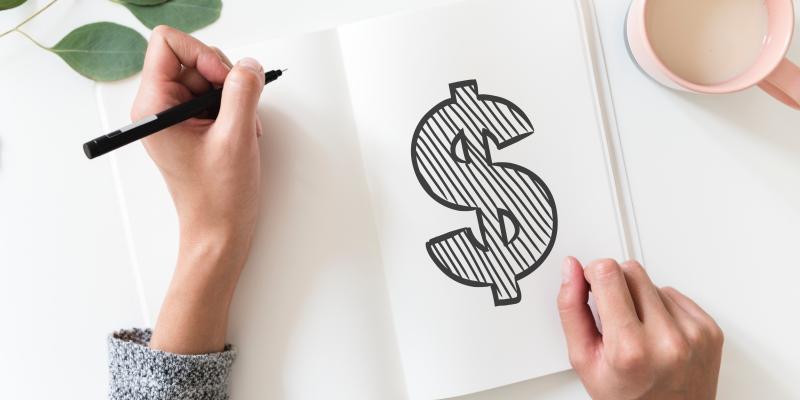 If you are buying your first home in North Carolina, the closing table might seem like the finish line. All the research and house hunting and back-and-forth with your lender will finally pay off. It's an exciting day to be sure, but you'll want to be prepared. Read on to learn what to expect at closing so your purchase can be smooth sailing.
Expect a Few Experts in the Room
When you were looking for your home, you probably worked with a real estate agent and when you were securing financing, you likely worked directly with a lender or mortgage broker. At closing, though, you will probably see a few more faces. Some of the likely attendees of the closing are:
Your real estate agent
The seller's agent
A real estate attorney
Your real estate attorney if you choose to use one
A closing agent
A representative from your mortgage lender
The sellers
Yes, There Will be a Lot of Paperwork
There is an adage that if you haven't perfected your signature, you'll have it down pat by the time you finish closing on a home. That's because during a real estate closing, there are lots of documents to review and sign. Some of the most common will include:
Bill of sale
Loan application
Mortgage
Note
Loan estimate and closing disclosure
IRS forms
Title documents
Closing Can Take a While
Closing on a home is a complicated process, and even the most simple and well-planned closings can take a few hours. When you are preparing for your closing day, make sure you are not in a rush. If possible, take the day off to make sure you can be on time to your closing appointment and have time to read over all the forms you are signing. You will also want time to ask questions if you have any, so this is not something you should plan to handle in your lunch break.
Closing on a home can be a complicated process, which is just one more reason why building a great home buying team is a good idea. The NC Housing Finance Agency offers many resources to home buyers in North Carolina, including affordable mortgage products and down payment assistance. We even offer a list of preferred real estate agents and participating lenders who can help you through every step of your journey to home ownership.
To learn more about all the ways the NC Housing Finance Agency can help make home happen for you, visit www.HousingBuildsNC.com.