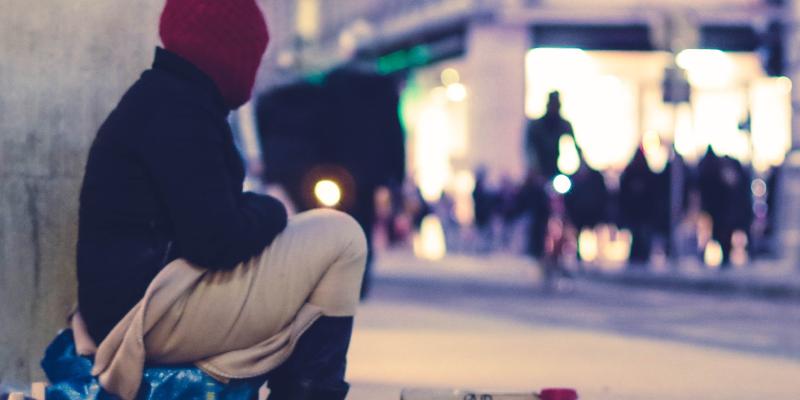 For nearly 30 years, National Homeless Persons' Memorial Day has been observed on December 21 – the first day of winter and the longest night of the year – to bring attention to homelessness and the countless hardships and risks people who experience homelessness continue to face. The day serves as a memorial for homeless individuals who have died in their communities that year.
People who experience homelessness are at greater risk of infectious and chronic illness, poor mental health, and substance use disorders. They are also more often victims of violence, prior to and during homelessness, and have a mortality rate four to nine times higher than those who are not homeless. With an estimated 40 million Americans living in poverty, 19 million experiencing housing insecurity and 28 million without health insurance, the risk of homelessness and poor health is a concern for one out of eight Americans. (https://www.cdc.gov/features/homelessness/index.html)
In North Carolina, during a one-night count in January 2017, almost 9,000 people were experiencing homelessness – a 6% decrease from the prior year and a 26% decrease since 2010. More data on homelessness across the state, including among veterans, can be found at the NC Coalition to End Homelessness website: https://www.ncceh.org/datacenter/pitdata/. Since the numbers are a snapshot of homelessness from a one-day count, they do not capture all people experiencing homelessness. 
To see data on homelessness in your community, visit the Agency's State of Housing map, click on the orange button in the top left corner, and then click on the "Homelessness" drop-down label.