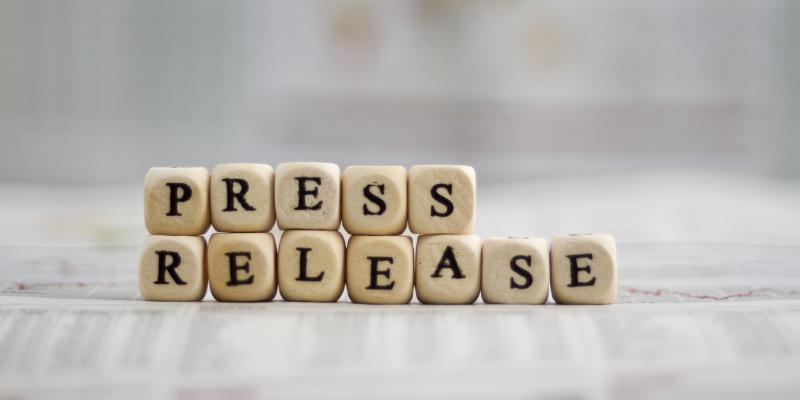 SHALLOTTE—Local retired banker Paul Kennedy has been elected as secretary to the National Council of State Housing Boards, which represents housing finance agency boards across the country.
Kennedy, who retired after more than 40 years in executive banking management, serves on the board of the NC Housing Finance Agency, a self-supporting public agency that has financed $29.16 billion of affordable homes and apartments.
He was elected to the national board during the group's 2023 Annual Conference and Showplace in Boston, Massachusetts.
The North Carolina Housing Finance Agency is a self-supporting public agency that provides safe, affordable housing opportunities to enhance the quality of life of North Carolinians. Since its creation by the General Assembly, the Agency has financed more than 298,860 affordable homes and apartments, totaling $29.16 billion. To learn more about the Agency and its programs, visit www.HousingBuildsNC.com