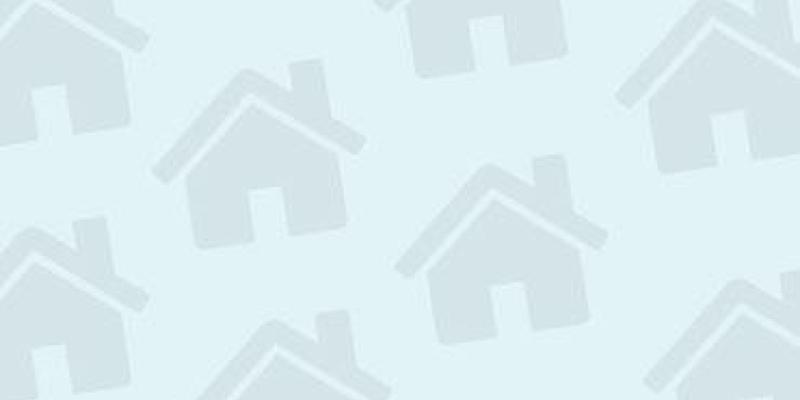 Press Contact Only:
Margaret Matrone, NCHFA, 919-877-5606,
Connie Helmlinger, NCHFA, 919-877-5607,
---
Property owners and managers can now reach thousands of potential renters through NCHousingSearch.org, a statewide marketing service that lists affordable rental housing.  NCHousingSearch.org is cosponsored by the N.C. Housing Finance Agency and other housing organizations. It is powered by Socialserve, a nonprofit that has listed rental properties in Western North Carolina, Charlotte and Greensboro for the past several years. 
The free service allows property owners and managers to list properties, provide photos, and describe amenities and eligibility requirements. Renters can search online for up-to-date property vacancies, maps, pictures and contact information. A bilingual call center is available to assist both landlords and tenants.
The site is currently recruiting owners of affordable rental apartments to list properties. Interested landlords should go to NCHousingSearch.org and click on "Register to List Properties" or call 1-877-428-8844.
The N.C. Housing Finance Agency cosponsors NCHousingSearch.org with the Community Investment Corporation of North Carolina, the Community Affordable Housing Equity Corporation, the Carolinas Council for Affordable Housing, and the N.C. Interagency Council for Coordinating Homeless Programs. Socialserve.com develops and maintains Web applications that help agencies, property owners and the public offer and find affordable housing in several states.
The North Carolina Housing Finance Agency is a self-supporting public agency. It has financed 170,000 affordable homes and apartments in the last three decades. To learn more, go to www.nchfa.com or call 919-877-5700 or 800-393-0988.
# # #