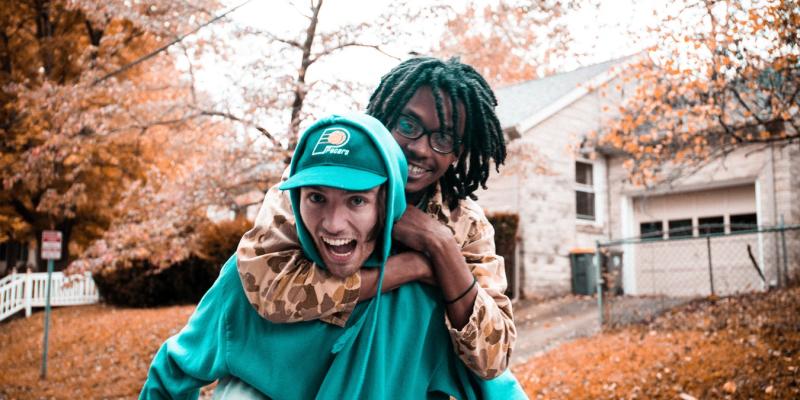 Home buying season is upon us, and with the start of the summer, many renters start thinking about buying their first home and homeowners start considering moving up to their next one. For many, this is the right move for many reasons, but for others, they might be biting off more than they can chew. How can you tell if you're ready to buy a home? Check out our list below of top indicators that you might be ready to buy a new home in North Carolina, so you can make the right decisions for you.
Home Ownership Fits Your Lifestyle
Owning a home is a lot more than just having a structure to call your own. There is a completely different lifestyle that comes with home ownership, and buying a home can cause a dramatic impact on your daily life. While renting, you have far fewer responsibilities and it's much easier to move if you decide that you no longer want to live there (as covered by your lease agreement, of course). However, if you currently own a home, moving means selling a home and buying a new one. In addition, when you are become homeowner, you are your landlord, which means that you are now responsible for many tasks that you might not be used to, like maintenance and upkeep, and fixing things when they go wrong. If you aren't up to the responsibility that comes with buying a new home, it might be best to stay where you are.
You are in a Stable Financial Situation
A home is likely the largest purchase you will ever make, so it makes sense that you shouldn't take on the huge responsibility of home ownership until you are financially ready. Buying a home is a lot more than just making monthly payments. To become a homeowner, you will need enough stable income to:
Save up for a down payment
Pay your monthly mortgage
Afford fixes and repairs to your home
Comfortably afford monthly utilities
And more
You are Planning to Stick Around
You may have heard that buying a home is cheaper than renting, and in many areas, it's true that the cost of renting is far outpacing the average mortgage. However, in order to hit the break even point to where buying a home makes financial sense, you will need to stay in your home for a number of years. Home ownership only makes sense, both personally and financially, if you plan to stay in your home for the long-term. Doing so turns your house into not just a place to live, but an investment for the future.
You Understand the Home Buying Process
Buying a home is a lot more than just finding your dream house online and getting a mortgage. There are a lot of steps in the home buying process, and knowing how to navigate it can be difficult. From house hunting to signing on the dotted line at closing, a real estate agent and an experienced lender can help make your home purchase as smooth as possible.
The North Carolina Housing Finance Agency offers a list of preferred real estate agents and participating lenders who have been trained on how to leverage the affordable home buying products offered by the Agency to make home ownership affordable for North Carolinians. To learn more about the NC Home Advantage Mortgage™, the NC Home Advantage Tax Credit, the NC 1st Home Down Payment and all the other ways the North Carolina Housing Finance Agency can help make home ownership a reality for you, visit HousingBuildsNC.com.