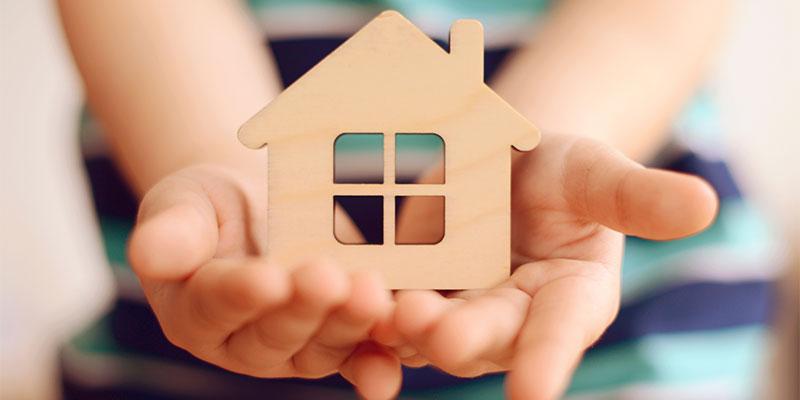 Closing day is a big day for any home buyer, but it is more than just a stack of paperwork to sign. Not being well-versed on your rights could mean a bumpy closing process—or worse, no closing at all! Read on to learn about your rights so you can get through closing without leaving money on the table or engaging in a costly closing battle.
Seller's Disclosure
The right to a seller's disclosure is an important right for home buyers. Prior to closing, a buyer will receive a seller's disclosure document that details all of the things that the seller knows to be wrong with the home. This could include things as large as past flood damage, as small as faulty light switches and everything in between.
Final Walkthrough
Buyers have a right to a final walkthrough of the home before closing. Usually 24 hours before the closing, the buyer and buyer's agent are permitted to walk through the home to check for anything unexpected. During this time, buyers can ensure that everything outlined in the contract is still in the home, including agreed-upon appliances and fixtures, and that any necessary repairs were made per the contract. The buyer can also examine the home for any damages that may have resulted from the seller moving items out of the home.
Further Negotiation
Buyers have the right to negotiate until the time that the final document is signed at closing. If problems arise during the walkthrough of the home such as disputes over appliances or damages, these things can be negotiated at the closing table.
Buying a home is a complicated process, but the NC Housing Finance Agency has resources to make it easier. From a listing of preferred real estate agents and participating lenders to home buying education and mortgage products, the Agency has the tools you need to help make home ownership happen for you. Visit www.nchfa.com to learn more.