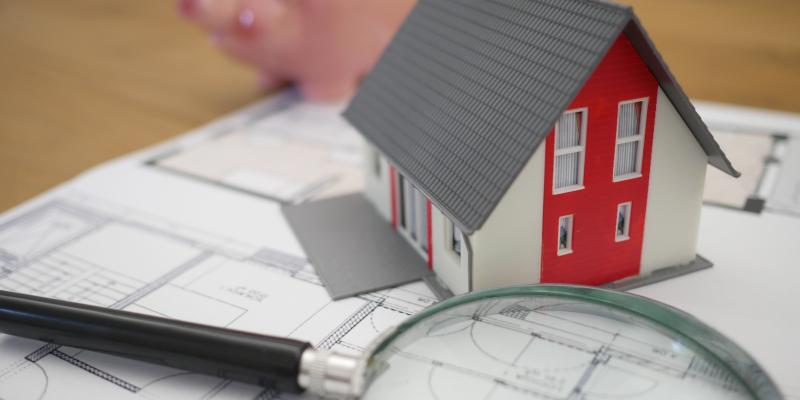 The home buying market has been hot one quite a long time now, but entering the North Carolina housing market in 2020 shouldn't be taken lightly. If you think you're ready for home ownership this year, read on to learn what you need to know about buying a home in 2020 so you can be prepared!
New Housing Starts are Projected to Increase
Low inventory has made the housing market more difficult and expensive in recent years. Fewer houses on the market than buyers hoping to purchase them drives demand up, and thus prices follow. However, 2020 may ease this issue for the next few years, according to an updated economic forecast, that predicts new housing starts for new single-family homes could rise to 10% for 2020, as opposed to just 1% for 2019. More new homes on the market doesn't just ease the inventory squeeze, but could provide an influx of starter homes when move-up buyers purchase the new homes and sell their starter homes.
Low Mortgage Rates are Predicted to Continue
Mortgage rates are still near historic lows, helping to balance the increase in housing prices. For buyers, that means less money spent on a home purchase over the life of a mortgage loan and better affordability, especially for first-time buyers. According to Forbes, mortgage interest rates are expected to remain low, at levels near the average interest rate of 2019, and have the potential to go even lower. In fact, Fannie Mae predicts mortgage rates to average 3.6% during 2020.
Affordable Mortgage Products are Still Available
With more inventory coming on the market and interest rates expected to stay low, 2020 might be the perfect time to team up with the North Carolina Housing Finance Agency for the NC Home Advantage Mortgage™ which offers down payment assistance of up to 5%. If you're a first-time buyer or military veteran, you might even be eligible for an $8,000 down payment boost instead with the NC 1st Home Advantage Down Payment! Learn more at nchfa.com/home-buyers.
Housing Counselors Can Help Get You Prepared
Being a homeowner is a lot more than just buying a home and moving in. It's a huge financial commitment and likely the largest purchase you will ever make. Your decisions now will impact your wealth for years to come, so you want to be as prepared as possible to make the leap. Housing counselors statewide have the tools and the know-how to help you get on your best financial footing and make your best home ownership decisions. Learn more about housing counselors and find one near you at https://www.nchfa.com/home-buyers/find-housing-counselor.