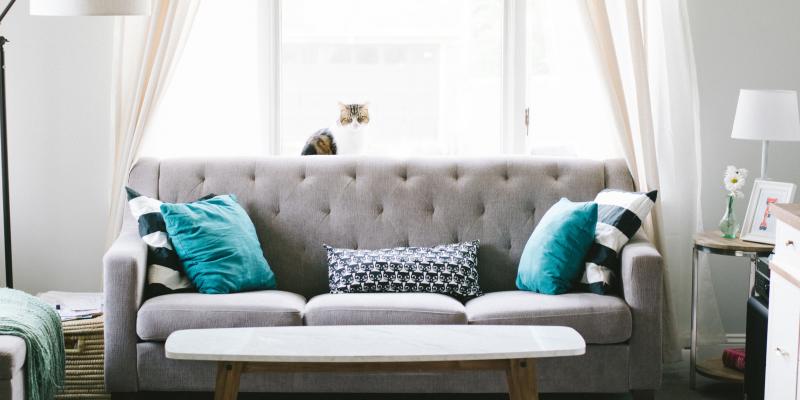 Buying your first home in North Carolina is much easier when you have the right partners in place to help the process go as smoothly as possible. But partners go far beyond just real estate agents and lenders. Community home buying partners in North Carolina might just give you the boost you need to get into your very first home. Read on to learn how to find a community home buying partner that can help make your dreams of home ownership a reality.
Find a Housing Counselor
A housing counselor is a great resource for all home buyers, but especially those looking for an affordable path to home ownership. A housing counselor can be invaluable in helping you navigate the home buying process. These professionals can help you determine if you are truly ready to buy a home by reviewing your credit score, expenses, income and more. If you're ready to buy, a housing counselor can help you understand what you can afford and provide you with information on mortgages, down payment and closing cost assistance programs and more. To find a housing counselor near you, check out the Consumer Financial Protection Bureau's free online search tool.
Community Partners Loan Pool
The Community Partners Loan Pool provides mortgage financing in partnership with the NC Housing Finance Agency. This financing option can help buyers with lower incomes purchase their first homes in an affordable way. For qualified buyers, the Community Partners Loan Pool can provide down payment help up to 20% of the sales price when used with the NC Home Advantage Mortgage™ offered through the NC Housing Finance Agency. For buyers using a USDA Section 502 loan, up to 10% down payment assistance is available. This program also includes in-person or virtual home buyer education classes to help buyers be more prepared for home ownership. Get more information about eligibility and how the Community Partners Loan Pool may be able to help you buy a home.
Self-Help Loan Pool
The NC Housing Finance Agency also offers the Self-Help Loan Pool through community partners, usually Habitat for Humanity affiliates. This program offers up to $35,000 in mortgage financing to help eligible buyers with lower incomes purchase homes built or rehabilitated by the local community partner. Home buyer education is also required as part of this program, which can help buyers get the information they need to become successful long-term homeowners.
Buying your first home doesn't have to be scary—there could be help with community partners right in your own backyard. Learn more about these partners, eligibility and more information about funding at www.nchfa.com/home-buyers. The Agency makes it easy to find a current community partner near you with this handy search tool.