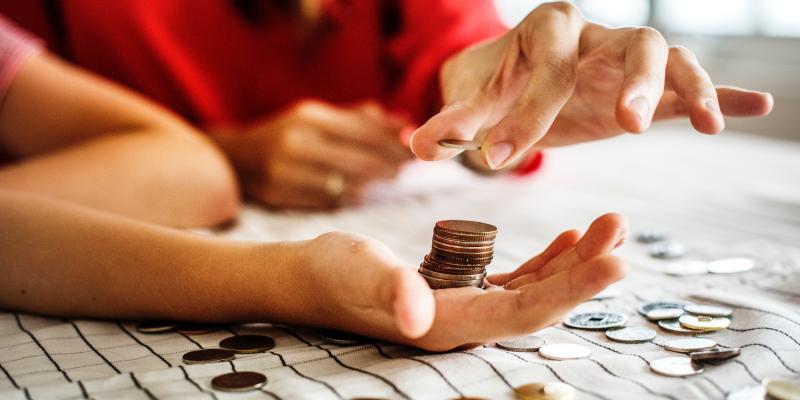 If you've saved up for a down payment, made a wish list and have been scouring the internet for your potential dream home, you might think you're all set to buy? But if you haven't gotten a preapproval from a lender to buy a home, you're not quite there yet. Read on to learn what a mortgage preapproval is, why you need it and how you can get one so your road to home ownership in North Carolina has fewer bumps.
What is Mortgage Preapproval?
Before you begin the home search process, you need to know if you will qualify for a mortgage, and if so, how much you might be able to take as a loan. That's where a mortgage preapproval comes in. During the preapproval process, you will work with a lender to assess your financial standing. Your lender will look at things like your income, credit score, credit history, your existing debt and more to come up with an idea of how much you might be able to pay each month. From this, your lender will be able to determine how much they may let you borrow. However, keep in mind that a preapproval is not set in stone and does not mean that you are approved for a mortgage—that comes later after you have applied for a loan.
Why is Preapproval Important?
Mortgage preapproval is a vital step in the home buying process for many reasons. Working with a lender to get preapproved gives you an idea of what you might be able to spend to buy a home, and you can use this to set your home buying budget. In addition, having a preapproval letter from a lender when you make an offer tells the sellers that your offer is serious. In a competitive housing market, this could put your offer above those without a preapproval letter.
How Long Does a Preapproval Last?
It's a good idea to get preapproved for a loan in advance of your home search, but not too far in ahead. You want to make sure you are ready to buy a home when you go for a preapproval because these approvals have an expiration date, usually within 3 months of the date it was issued. If your preapproval expires, you'll have to go through the preapproval process all over again.
But I Am Already Qualified
Preapproval for a loan is very different from prequalification, although they may seem similar. While a preapproval involves your lender checking your financial stability and situation, a prequalification doesn't require your lender to have much information about you at all. It can be thought of as a guess for the mortgage amount you might get approved for, but a preapproval is much more concrete.
How to Get Preapproved
To get started with the preapproval process, you will need to get in touch with a trusted lender. The NC Housing Finance Agency maintains a list of participating lenders in North Carolina who are well versed in the NC Home Advantage Mortgage™ and other affordable mortgage products for first-time and move-up buyers. From there, you will need to provide your lender with documents that will help them determine if you are eligible for a loan and if so, how much you might be able to borrow. Documents you will need to provide include:
A form of government issued identification
Your Social Security number
Your credit history
Verification of your employment
Proof of income
Proof of assets
Once you get preapproved for a mortgage, it's time to get in touch with a real estate agent to get your house hunt underway. The NC Housing Finance Agency offers many resources for North Carolina home buyers that can help make the purchase process easier. Learn more at HousingBuildsNC.com.