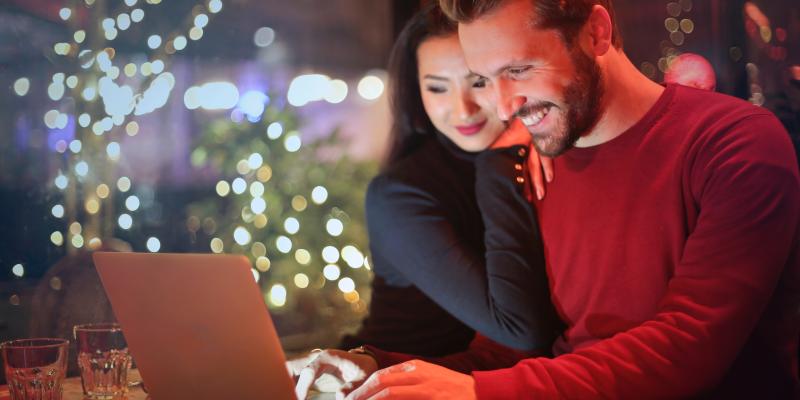 Becoming a homeowner is on the to-do lists for many North Carolinians in 2020, and such a lofty and exciting goal should not be taken lightly. There are a lot of things to consider before deciding to take the plunge into home ownership. Is 2020 your year to become a homeowner? Check out our list of things to consider before entering the housing market, to make sure you are ready for what is to come.
Why Do You Want to Buy a Home?
An owned home is more than just a place to live, it's a long-term investment in your future and is likely the biggest purchase you will ever make. That's why it's so important to consider your motivations before deciding if becoming a homeowner is right for you. Are you ready to put down roots for a long time? Do you want to start building equity for your future instead of paying rent to a landlord? Do you want a place that can one day be truly yours? If so, you might be ready to buy your very first home.
What is Your Local Market Like?
Housing markets can vary widely, even just inside the state of North Carolina. The markets in metro areas like Charlotte, Greensboro and Raleigh are vastly different from more rural or suburban areas, and the market climate is very different at the coast than it is in the mountains. Before you decide to buy, research what the housing market is like in areas you are targeting for your home purchase. Consider things like average sales prices, average time on the market for homes in your price range and the number of homes currently on the market. With this knowledge, you can better decide if you're ready to enter your housing market to buy a home.
Are You Ready for a Mortgage?
Paying a mortgage is very different from paying rent on a rental home. When you buy a home, you pay a monthly amount back to your lender for as many as 30 years, so it is important to know exactly what you're getting into. Before you enter the housing market in 2020, talk to a local lender  to find out what kind of mortgage terms you would qualify for. From there, you can decide on how much mortgage you can afford, and whether buying a home is right for you in 2020.
Do You Have a Team?
Buying a home is a lot more complicated than it looks on HGTV. In fact, buying a home can take months, or even years! That's why it's so important to have a great, professional home buying team on your side to help your home purchase go smoothly from your first showing to the final signature at the closing table. The NC Housing Finance Agency can help you fill your bench with top professionals in your area. Our list of local participating lenders and preferred real estate agents can help you through the home buying process, and our partnerships with housing counselors across the state can help you get the education you may need to make informed financial decisions and qualify for certain types of down payment assistance.
Is 2020 the year you finally become a homeowner? Make sure you have all the information you need about home ownership, home buying and everything in between at www.HousingBuildsNC.com.