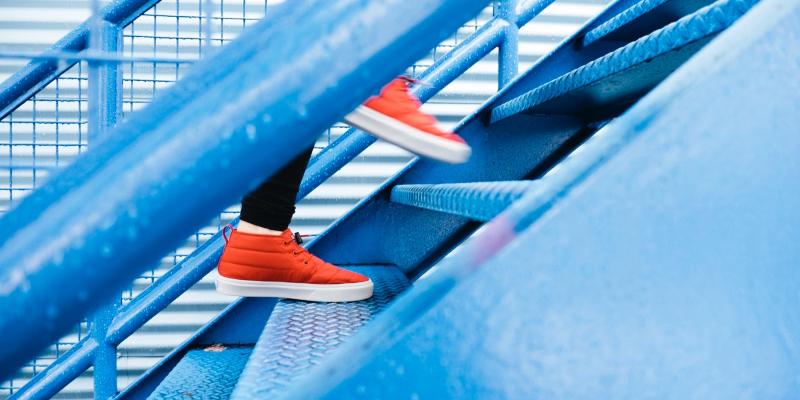 As the COVID-19 pandemic continues, home buyers who had put their dreams of home ownership on hold in its early days are beginning to trickle into the market. Among the many things different about this year's home buying season is an increased emphasis on obtaining a preapproval letter. Read on to learn why COVID-19 has made getting mortgage preapproval essential and how you can be sure that you're ready to purchase your home when you find it.
Sellers are Allowing Fewer Showings
Doing home showings to sell a home is a bit of a hassle even in the best of times, but during a pandemic, sellers are wary of allowing many people into their homes, and are even less likely to hold an open house. Many home sellers are instructing their agents to only show their homes to serious buyers, and for many, that means having a preapproval letter from a lender in hand. When looking for a home in a tight market, accessing home showing is vital and a preapproval letter could be the ticket you need to get inside.
Fewer Homes Are on the Market
Even as the state slowly reopens, the housing market supply is contracting as fewer homeowners seek to sell in these uncertain times. In any year, a preapproval letter can give you a leg up on the competition by showing sellers you have financial backing for a potential purchase. However, during a pandemic, a preapproval letter can signal to the seller that your offer is worth serious consideration so they can get their home sold as soon as possible.
Buyer Competition Can be Fierce
With a pandemic dominating the news, the buyers who are entering the market are motivated to buy homes quickly when they find the right one. This could mean more intense competition for homes as buyers are more aggressive with offers and timelines. Having a preapproval letter in hand can make the difference between having your offer accepted or rejected, especially if the other bidders have preapproval letters of their own.
How to Get a Preapproval Letter
So just how do you go about getting this golden ticket? Your first step is to speak with a lender who will review your financial situation, check your financial background and decide whether you may be approved for a mortgage loan, and if so, for how much. Visit Find a Lender to locate a lender near you. Need some more information on mortgage preapproval before you get started? Check out Mortgage Preapproval 101 to get the low down on all things preapproval. Before you know it, you could be on your way to finding your dream home!
It's okay to keep dreaming of home. The NC Housing Finance Agency has resources and products that can help you make it happen. To learn more about all the ways the Agency can help make home ownership happen for you, visit www.NCHomeAdvantage.com.