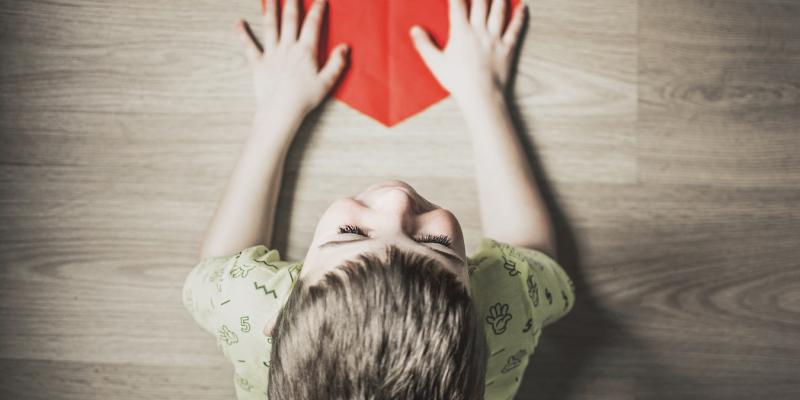 RALEIGH—The 64.8% home ownership rate at the end of 2018 represented a four-year high, a sign that more Americans are embracing the benefits of owning their own home. Not only is home ownership a key factor in building wealth, research shows that benefits extend to better education and health outcomes among homeowners and their families.
Not everyone is able to realize those benefits, though. Many North Carolinians, including first-time buyers and military veterans, find themselves priced out of the market. Millennials are often the most challenged demographic due to high student loan debt and low, stagnant wages compared to previous generations.
This National Home Ownership Month, the North Carolina Housing Finance Agency is celebrating with #HomeMeansPossibility, a campaign designed to get the word out about affordable mortgage products that can help North Carolinians who have been precluded from buying a home due to lower incomes or lack of down payment savings.
"Today's housing market can be challenging for any buyer, and especially so for first-time buyers who may have lower incomes but are encountering higher home prices," said Scott Farmer, executive director of the North Carolina Housing Finance Agency. "Our affordable mortgage products helped bring the possibilities of home ownership to 5,890 North Carolinians last year, and in 2019, we hope to help even more."
The possibilities go beyond the chance to build wealth. According to a recent National Association of REALTORS® study, children with homeowner parents are more likely to have higher math and reading scores, remain in school and achieve higher levels of education. In addition, the study found that communities also benefit: homeowners tend to be more civically engaged and live in their homes longer, contributing to neighborhood stability.
The Agency's NC Home Advantage Mortgage™ offers stable, fixed-rate FHA, USDA, VA or conventional loans and down payment assistance up to 5% of the loan amount for both move-up and first-time buyers. The NC 1st Home Advantage Down Payment provides $8,000 in down payment help to qualified first-time buyers and military veterans who are approved for the NC Home Advantage Mortgage™ and meet certain other requirements. Repayment of both down payment options is required only if the buyer sells, refinances or transfers the home before year 15—the assistance is forgiven at a rate of 20% per year starting at the end of year 11.
The Agency also administers the NC Home Advantage Tax Credit, which saves up to $2,000 per year on federal taxes for first-time buyers and military veterans approved for a Mortgage Credit Certificate prior to their home purchase. This makes home ownership more affordable by freeing up more money to put toward the mortgage. Buyers can combine the NC Home Advantage Tax Credit with the 5% down payment assistance offered with the NC Home Advantage Mortgage™ (but not with the $8,000 assistance provided by the NC 1st Home Advantage Down Payment).
All Agency mortgage products are offered through participating lenders statewide. To learn more about the programs, take an eligibility quiz, access educational resources and connect with participating lender, home buyers should visit NCHomeAdvantage.com.