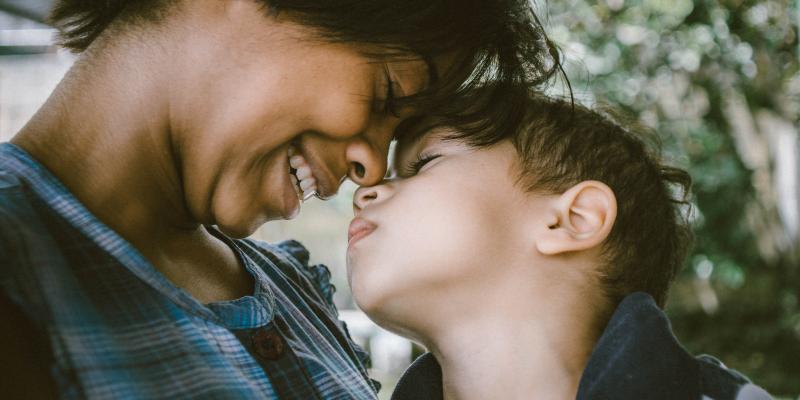 RALEIGH—The North Carolina Housing Finance Agency has approved more than $6 million in funding for housing development through two programs that seek to increase the state's stock of community-based housing in integrated settings and to create affordable options for North Carolinians with special housing needs, including veterans, people experiencing homelessness, people with disabilities and survivors of domestic violence.
The Agency awarded more than $3 million to six properties statewide through the state's Supportive Housing Development Program (SHDP), which finances emergency and permanent housing with services for persons with a variety of special housing needs whose incomes are below 50% of their area's median income. The awarded projects are:
The Cottages at Oklawaha in Hendersonville will provide 16 new rental homes for people with disabilities sponsored by The Housing Assistance Corporation (HAC)
The Square One Family Justice Center in Reidsville will replace an existing scattered site shelter and supportive services operation for victims of domestic violence. The 24-hour shelter will contain 12 beds and is sponsored by Help, Inc.
Easter's Home at Caldwell in Charlotte will be an adaptive re-use of a church educational building, will create 21 efficiency units with five units set aside for people with disabilities. This development is sponsored by the Charlotte-Mecklenburg Housing Partnership of Charlotte.
The Rose House in Calabash will feature an adaptive conversion of a bed and breakfast to a women's substance abuse recovery center sponsored by Brunswick Christian Recovery Center.
TROSA T-East Phase I in Durham will be a new construction of living quarters for female participants of Triangle Residential Options for Substance Abusers, Inc. (TROSA)'s long-term residential substance abuse program.
Anson Homes of Hope in Wadesboro will convert an existing facility into three apartments for families experiencing homelessness sponsored by the Sandhills Community Action Program (SCAP).
The Agency also awarded $3 million through the state's Integrated Supportive Housing Program (ISHP). Freedom Apartments in Charlotte and Lee Walker Heights in Asheville, which will each provide 10 affordable apartments for North Carolinians with disabilities.
Developed by the Agency in collaboration with the NC Department of Health and Human Services, ISHP allows innovation and flexibility to meet local housing needs by providing for direct referrals from the state's Managed Care Organizations. Through ISHP, the Agency provides loans for apartment developments where up to 20 percent of the units are set aside for persons with disabilities.
 "The Agency is proud to provide funding for developments like these that will help all North Carolinians have full and equal access to housing opportunities in their communities," said Scott Farmer, executive director of the North Carolina Housing Finance Agency.
"These developments offer affordability, convenient locations near services and better lives for people whose options are often limited."
More information these programs is available at https://www.nchfa.com/rental-housing-partners/supportive-housing-developers/supportive-housing-program.