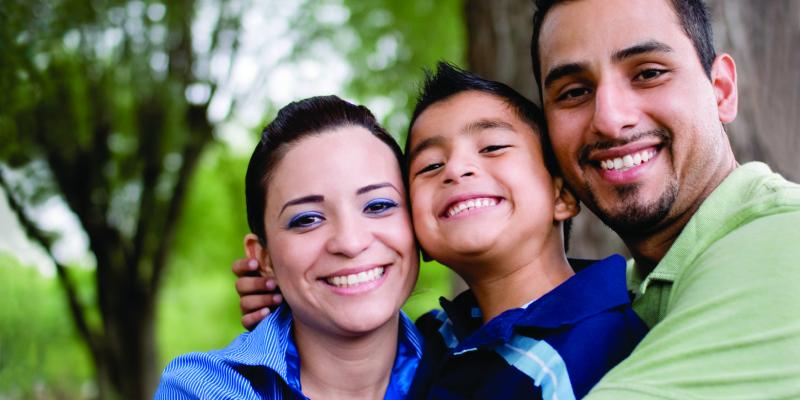 For years, the US Department of Housing and Urban Development (HUD) has determined subsidy amounts for housing assistance based on "Fair Market Rents" ("FMRs"). These rates are calculated based on housing costs across a wide metropolitan area, known as "Metro FMR Areas." Because costs may vary widely from neighborhood to neighborhood, the resulting subsidy amounts are not always adequate to provide families sufficient choice when looking for housing near jobs and schools.
Beginning in FY2018, 24 Metro FMR Areas nationwide, including the Charlotte-Gastonia-Rock Hill, N.C.-SC Metro FMR Area, will implement HUD's new "Small Area FMRs" ("SAFMRs") which are calculated using zip codes. Because SAFMRs are determined using data from a smaller geographic area, subsidy amounts are expected to more precisely align with market conditions at the neighborhood level.
Since publication of this blog post, HUD has suspended the mandatory use of SAFMRs for a period of two years. The suspension applies to 23 of the 24 metropolitan areas that had been selected to use SAFMRs beginning on October 1. The requirement is now suspended until October 1, 2019.