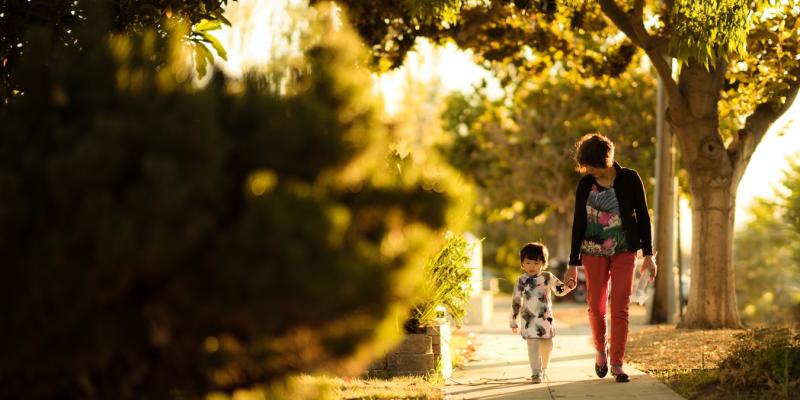 A new Urban Institute study shows that renters are more likely to have difficulty meeting non-housing basic needs than homeowners, with 30 percent having experienced food insecurity during 2017 compared to 20 percent of homeowners. Renters also struggled in higher numbers than homeowners to pay medical and utility bills.  While more renters (12.7 percent) reported problems paying housing costs than homeowners (8.7 percent), both groups struggled at higher percentages with non-housing basic needs, suggesting that they may be prioritizing housing payments at the expense of food, medical and other vital costs.
The challenges are even greater for homeowners and renters with incomes below 200 percent of the federal poverty level: nearly half of these homeowners have difficulties meeting their basic needs and 50 percent of low-income renters are not confident that they could cover a $400 emergency expense.
According to 2017 US Census data estimates, 15 percent of North Carolinians had incomes below the federal poverty level. Nationally, North Carolina is ranked 42nd in households that experienced food and hunger insecurity at some point from 2015 to 2017. This means that 14 percent of the population had trouble providing enough food due to a lack of money or resources.
The NC Housing Finance Agency finances affordable housing options to help renters and homeowners save money on housing costs that can then be used to meet other basic needs. Check out affordable mortgage options and renters' resources.