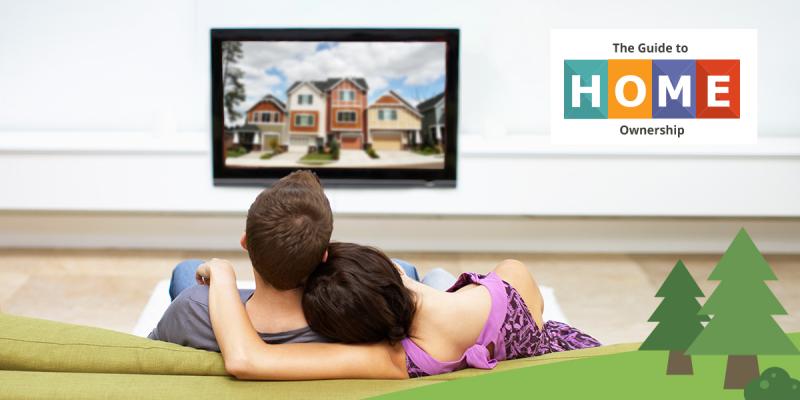 June is National Home Ownership Month, and many North Carolinians are beginning the search for their first home. This year, the NC Housing Finance Agency offers a new tool to help home ownership hopefuls learn what they need to know before making a home purchase. The Guide to Home Ownership is the Agency's latest and most robust home ownership education tool launched just in time for this year's record home buying season.
Offered as part of a suite of materials by the Agency to promote home ownership, the Guide to Home Ownership provides potential homeowners with information they need to successfully buy a home. Shown in a game-like format, this tool appeals to Millennials as well as other generations of first-time and move-up home buyers in an approachable and easy-to-understand way.
"Making home buying accessible for everyone is one of our goals," said Scott Farmer, executive director of the NC Housing Finance Agency, which offers an array of financing options to make home ownership affordable. "We want to empower home buyers with information they need to be not just home buyers, but successful long-term homeowners."
The Guide to Home Ownership can be accessed at www.homeownershipguideNC.com. The NC Housing Finance Agency also offers various home buyer resources, including home ownership calculators, videos and blogs at www.nchfa.com/home-buyers.
The North Carolina Housing Finance Agency, a self-supporting public agency, has financed 255,000 homes and apartments since its creation in 1973.