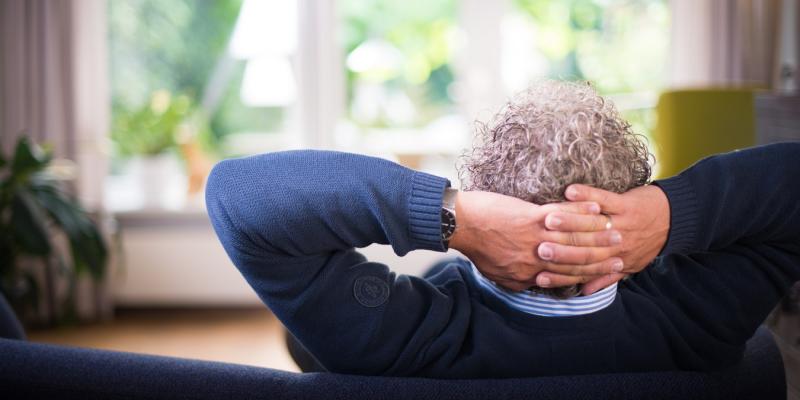 RALEIGH—The North Carolina Housing Finance Agency has awarded funding to six properties statewide to increase the state's stock of affordable housing for veterans, North Carolinians with disabilities and those with other special housing needs. Through the Supportive Housing Development Program (SHDP), the Agency made a total award of $2.8 million in funding.  
The following properties were approved for funding:
ART-Lofts Apartments in Gastonia
Linden Avenue Apartments in Sanford
MSC Statesville Avenue Campus Shelter in Charlotte
The Mews in Durham
Families Together Family Shelter in Raleigh
Kernersville Veterans Apartments in Kernersville
"The Agency is proud to provide funding for developments like these that will help North Carolina veterans and others with special housing needs have full and equal access to opportunities in their communities," said Scott Farmer, executive director of the North Carolina Housing Finance Agency.
More information about SHDP is available at https://www.nchfa.com/rental-housing-partners/supportive-housing-developers/supportive-housing-program.
The North Carolina Housing Finance Agency, a self-supporting public agency, has financed 269,000 homes and apartments since its creation in 1973.