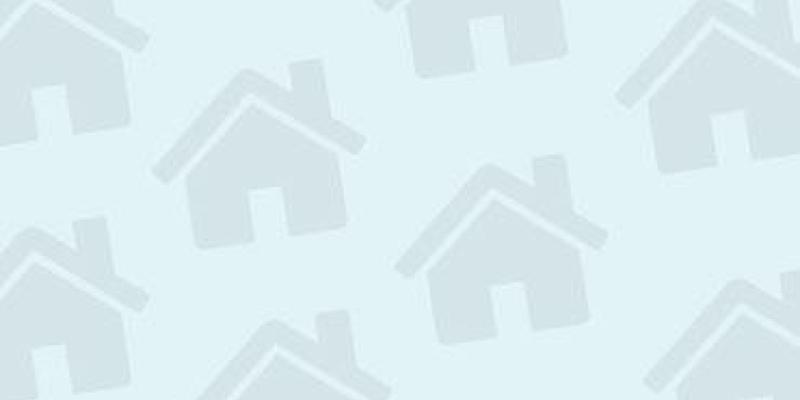 Press Contact Only:
Margaret Matrone, NCHFA, 919-877-5606,
Connie Helmlinger, NCHFA, 919-877-5607,
---
Scott Farmer has been named director of rental investment at the North Carolina Housing Finance Agency. He takes over for Steve Culnon, who retired after 13 years with the Agency and 30 years with the state of North Carolina .
As rental investment director, Farmer oversees financing for over $200 million in housing each year. He also oversees the compliance monitoring and asset management of more than 50,000 rental units throughout the state, including units funded through federal and state tax credits, the North Carolina Housing Trust Fund, HOME funds, bonds, and HUD Section 8 Contract Administration.
Farmer joined the Agency in September 1999, serving for two years as a debt restructuring specialist and for four years as manager of rental investment. His prior experience includes six years at CDSI Mortgage Services, Inc., in Raleigh, where he worked in residential and commercial loan servicing. He currently is a member of the Housing Finance Committee for the National Association of Home Builders.
# # #