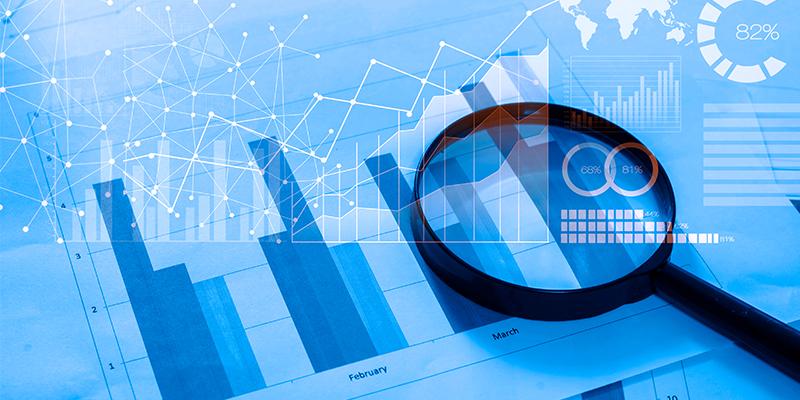 The battle against predatory lending got another boost when the Supreme Court ruled earlier this month that cities can sue banks over housing bubble damages under the Fair Housing Act of 1968 as long as those lawsuits are linked to property tax declines. In the wake of the 2008 financial crisis, Miami sued Bank of America and Wells Fargo, saying that their discriminatory mortgage lending practices had led to a disproportionate number of defaults by minority home buyers and, in turn, to financial harm to the city.
The May 1 New York Times reports that a trial court dismissed the suit in 2014 only to be reversed by the appeals court who said it was enough for the city to contend it had "suffered an economic injury resulting from a racially discriminatory housing policy." In the Supreme Court decision, the majority asserted that Congress had meant to include cities among the "aggrieved" persons who may sue under housing law and that violations of housing laws always have ripples given the connection between the housing market and economic and social life.
While legal experts believe this ruling strengthened fair housing law, many expect further attacks on it.