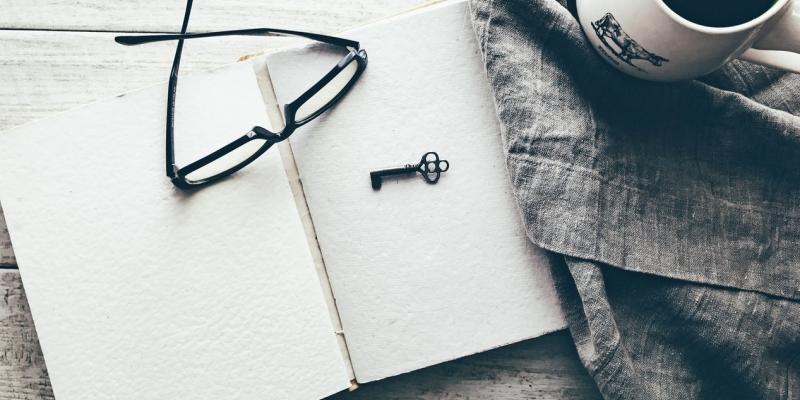 For first-time home buyers in North Carolina, buying a home can feel like an expensive process. Between saving up for a down payment and thinking about the monthly costs of a mortgage, buyers might think they have all the costs down. However, there are many more costs that potential home buyers should be aware of in advance of their home purchase. Read on to learn about some of these home buying expenses that will come up for every buyer, so you don't experience sticker shock at the closing table.
Consider Closing Costs
While most home buyers assume there will be closing costs, many first-time buyers can significantly underestimate what these costs will be. Luckily, before you get to the closing table, your lender will provide you with a Loan Estimate and Closing Disclosure that will detail all of the costs and what they are for before you sign on the dotted line. In 2015, the Loan Estimate replaced the Good Faith Estimate that used to be provided to buyers. It includes how much you are borrowing, the interest rate, your monthly payment and closing costs details among other important information. The Closing Disclosure provides you with final details about your mortgage.
You Might Be Required to Pay PMI
Private Mortgage Insurance, or PMI, is required of buyers when they purchase a home with less than 20% down in most conventional loans. This type of insurance protects the lender from default on your loan until you meet 20% equity in your home. This premium is added to your monthly mortgage payment and is usually about .5% to 1% of the loan amount. If you are putting less than 20% down on your home, be sure to factor in the cost of PMI, or consider affordable down payment assistance like the NC 1st Home Advantage Down Payment to help you minimize your costs and increase your equity.
Don't Forget Homeowners Association Fees
Homeowner Association Fees, or HOA dues, can apply if your home is located within a neighborhood with a homeowner association. These fees are generally paid monthly or annually to a homeowner association to share the costs of neighborhood maintenance and upkeep of communal spaces between homeowners. HOA fees must be disclosed by the seller, so you will have plenty of notice of what these fees might be before you close on the home. Keep in mind that HOA fees can be higher for townhomes and condos, as they have more shared and communal spaces and these fees can often take care of the exterior of the property, taking that burden out of the homeowner's hands. However, single-family homes can also come with high HOA fees, so its important to understand what these fees are, what they cover and how they might impact your home ownership experience.
Given all the potential expenses of buying a home, you should talk to a trusted lender to make sure you understand all the costs of becoming a first-time buyer.
The NC Home Advantage Mortgage™, the NC 1st Home Advantage Down Payment and the NC Home Advantage Tax Credit are all ways that the NC Housing Finance Agency can help put affordable home ownership in reach for you. To learn more about these affordable options, visit www.NCHomeAdvantage.com.