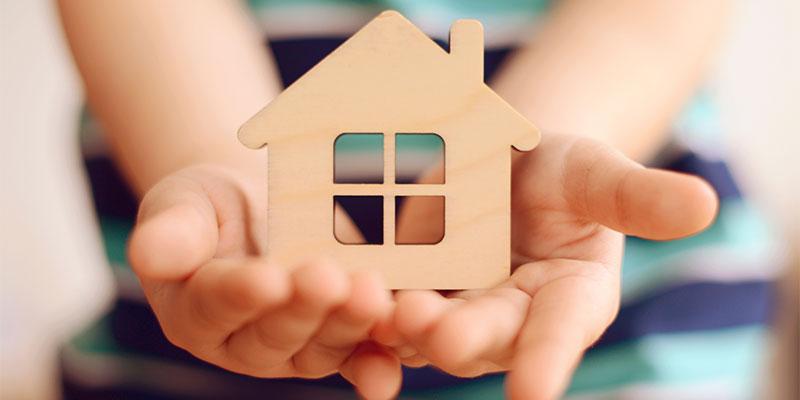 A new report shows that in the largest US metro areas, the number of people renting their homes has continued to grow. The 2017 National Rental Housing Landscape published by the NYU Furman Center, shows that the recent increase in renters is mostly attributed to higher-income and highly educated households opting to rent rather than buy. This demographic group has increasingly chosen to rent their homes even in light of economic recovery.
In the Raleigh Metro Area, the report shows that 35.5 percent of all households rented in 2015. Out of the total share, 22.6 percent of households included at least one senior and 26.6 percent had at least one member with a college degree. The numbers for the Charlotte Metro Area are similar.
As with other recent reports, this one shows that rents are continuing to rise in almost every metro area nationwide, increasing the financial pressure on renters. NCHFA's State of Housing interactive map shows that in Wake County, about 45 percent of renter households are cost-burdened (paying more than 30 percent of their income for rent) while 21 percent of homeowner households are cost-burdened. In Mecklenburg County, 46 percent of renters and 25 percent of homeowners are cost-burdened. For more information on homeowner and renter cost burden, see the State of Housing map on NCHFA's Policy & Research website.