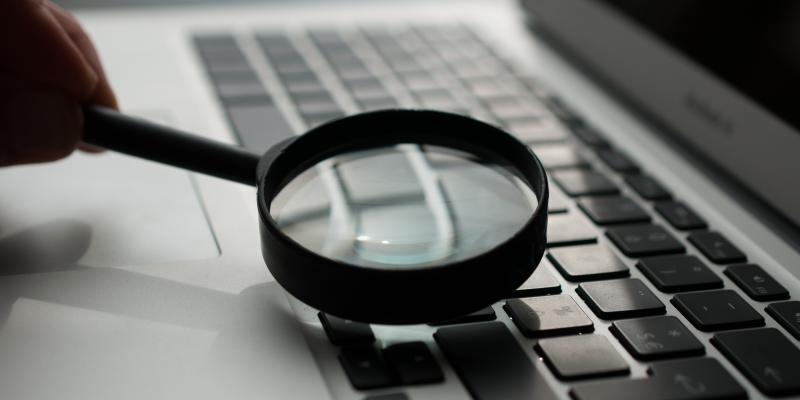 The COVID-19 pandemic's impact on the livelihoods of millions of Americans is hindering the ability of some renter households to pay rent in the near-term. Especially affected are renters with jobs in industries closed down or modified by social distancing and stay-at-home orders, including but not limited to manufacturing, retail, transportation, entertainment and restaurant workers.
According to ongoing analysis by the Terner Center for Housing Innovations at the University of California – Berkeley, nearly 16.5 million American renters have a least one person in the household working in an affected industry. Additionally, nearly 7.1 million (43%) of these households were already cost-burdened (paying more than 30% of their income on housing) before the pandemic.
The report uses 2018 American Community Survey data to identify the potential number of renter households likely to experience immediate income loss during the pandemic. North Carolina is home to 1.3 million renter households, of which more than 500,000 (38%) could experience housing instability due to the crisis. This breaks down to nearly 200,000 households that were already considered to be cost-burdened before the pandemic and an additional 300,000 households that could be considered cost-burdened as a result of the crisis.
To help North Carolinians navigate the challenges of the COVID-19 pandemic, the North Carolina Housing Finance Agency has assembled a list of resources on HousingBuildsNC.com.