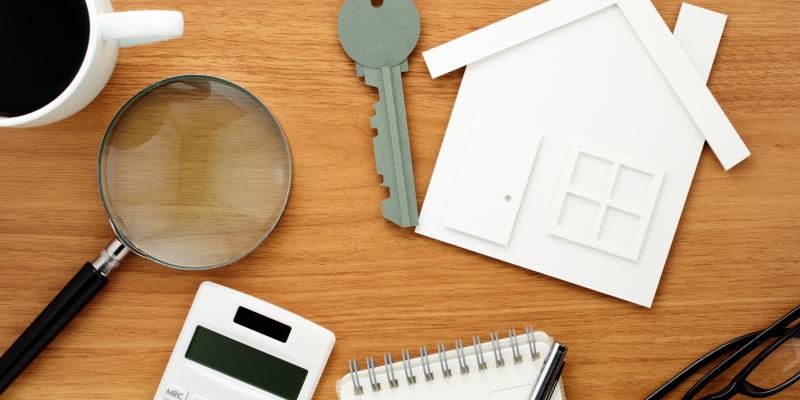 As National Home Ownership Month begins, millennials are fueling a surge in demand for homes while the housing market faces a historic lack of inventory. As a result, home prices are up and first-time buyers and those with lower incomes are finding it harder to get into the market. But help is available—the NC Housing Finance Agency offers affordable mortgage options statewide to turn these would-be buyers into owners.
"With increasing rental costs, home ownership continues to be a goal for many North Carolinians," said Scott Farmer, executive director of the NC Housing Finance Agency. "Our Agency's mortgage products are aimed at making home ownership affordable for qualified buyers who aren't currently served by the market. Last year, we were able to assist a record 6,300 buyers, surpassing 100,000 buyers helped since the Agency was created."
The Agency's NC Home Advantage Mortgage™ offers stable, fixed-rate FHA, USDA, VA or conventional loans and down payment assistance up to 5% of the loan amount. Repayment of the down payment is required only if the buyer sells, refinances or transfers the home before year 15—the assistance is forgiven at 20% per year starting at the end of year 11.
In addition, the Agency also administers the Mortgage Credit Certificate, which can enable eligible first-time buyers and military veterans to save up to $2,000 per year on their federal taxes. This makes home ownership more affordable by freeing up more money to put toward the mortgage.
The NC Home Advantage Mortgage™ and the Mortgage Credit Certificate are offered through participating lenders statewide. To find a local lender, learn eligibility requirements and access home buying resources such as mortgage calculators, videos and blogs, visit www.nchfa.com/home-buyers.
The North Carolina Housing Finance Agency, a self-supporting public agency, has financed 255,000 homes and apartments since its creation in 1973.